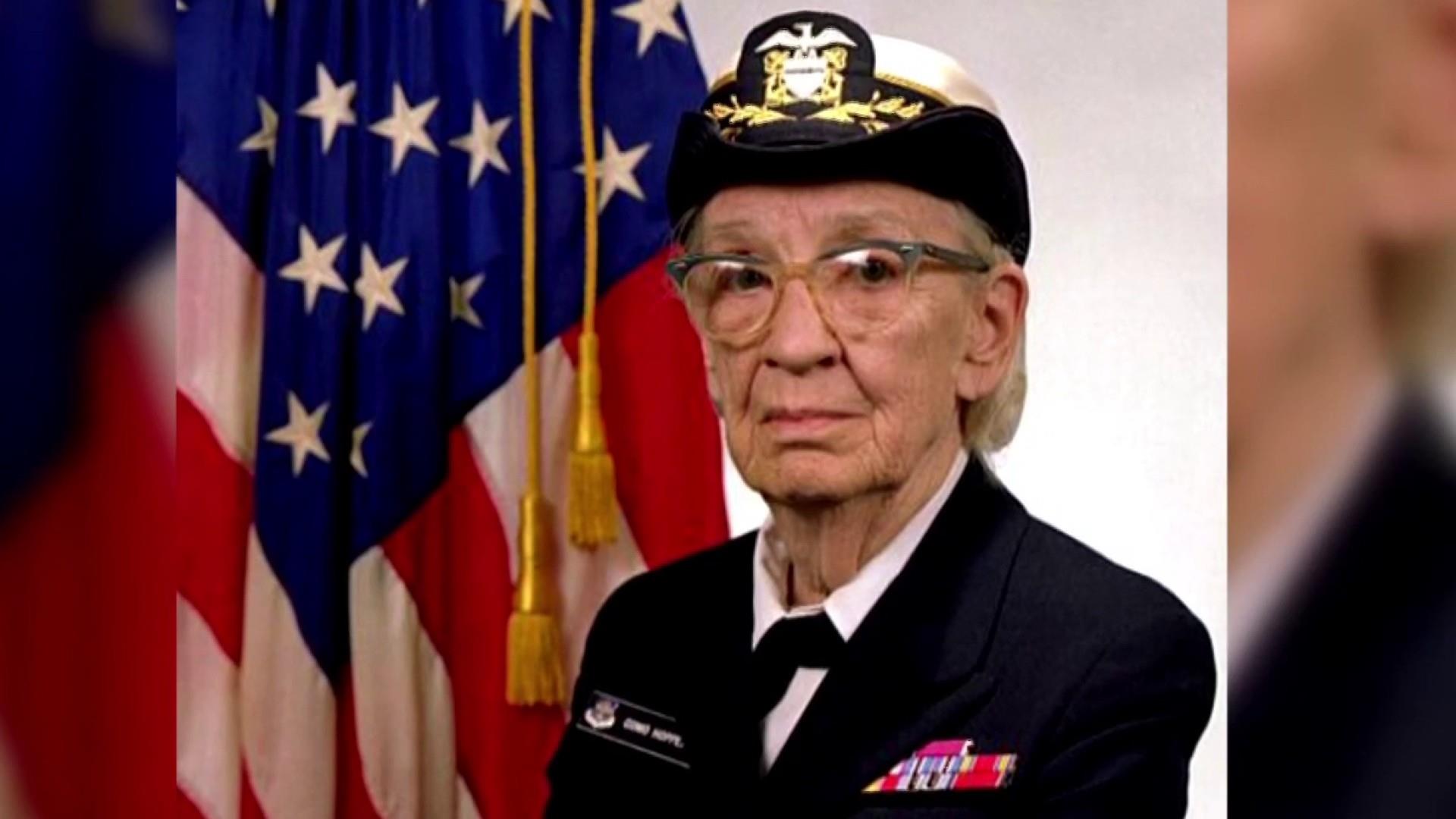 Safety isn't just necessary in order to prevent disasters such as Chernobyl or Amagasaki, it's also crucial to building and maintaining high performance teams and organisations.
Building high performing software requires high performing teams, in which team members possess psychological safety, and can express their creativity, talents and skills without self-censoring, self-silencing, or fear of failure.
In this talk "Missile Destroyers, Supercomputers and Chernobyl", Tom introduces the latest research in high performance technology teams, and provides actionable concepts to help you build and elevate your team.

To measure, build and maintain psychological safety in your own teams, download the complete Psychological Safety Action Pack – full of workshops, tools, resources, and posters to help you measure, build, and maintain Psychological Safety in your workplace.
See below for various resources and useful information about psychological safety and high performing teams.
Psychological safety in technology teams – Computing Magazine
Psychological safety in high performing teams google slide deck
The DORA State of DevOps 2019 report
Google's research on effective teams
Psychological Safety and Learning Behavior in Work Teams – Amy Edmondson, Administrative Science Quarterly
The cause of the Chernobyl accident – Ukrainian Nuclear Society
The Tuckman model of team stages
Take the psychological safety assessment, or provide it to your teams.
Baseline data of psychological safety scores
Resilience Engineering, DevOps and Psychological safety
Digital Lincoln – psychological safety and high performing teams – my 45-minute webinar meetup recording.